ROSELYN AND ERIC OFFICIAL LINKS
CHARITIES & PROJECTS
Note : All the links of the charities are on the
charities
page.
ROSELYNSANCHEZ.ORG LINKS
♥ For daily Roselyn news & media, follow us :
Contact Roselyn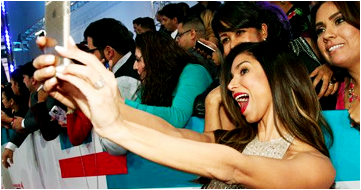 ✉ Roselyn loves interacting with her fans on her twitter. You can also send her a Facebook message! Check out our social network page for all her official links.
Management/Press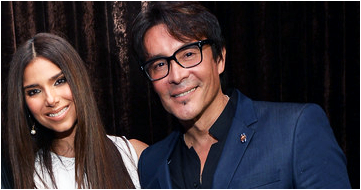 ✉ For management/press/PR inquiries you can contact Joe Bonilla from Latinvasion, and Brenda Rodriguez.
Contact us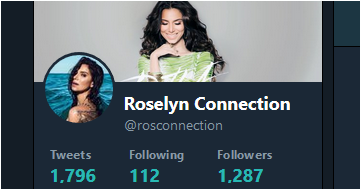 ✉ For any other request, you can contact the site manager, tweet us or reach out on our instagram.