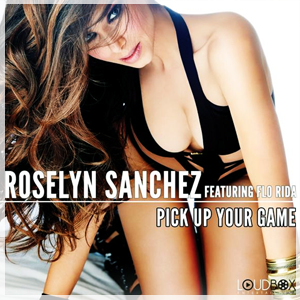 Pick Up Your Game (2013)
[01] Pick Up Your Game 2.33

10 years after Borinquena, Roselyn is back to music! She released back in 2013 a new single called "Pick Up your Game", for which Rapper Flo Rida collaborated in the production. Flo Rida also appeared in the official music video for the song, as well as Roselyn's husband Eric Winter.