Contact Info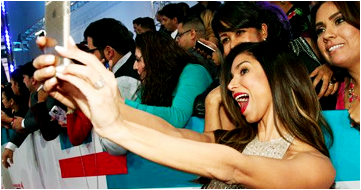 ✉ Roselyn love interacting with her fans on her twitter. You can also send her a Facebook message. Check out our social network page for all her official links.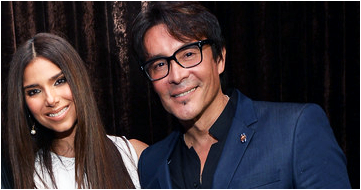 ✉ For management/press/PR inquiries you can contact Joe Bonilla and Brenda Rodriguez.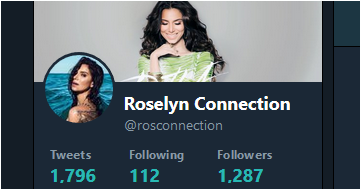 ✉ For any question/remark on the site, you can contact the webmaster here or tweet us! NOTE : Don't send us FANMAIL. Roselyn won't get it.